Research and development in the field of robotics have shown exponential growth over time. According to experts, robots will replace human workers worldwide in the next coming decade. Scientists are trying their best to make more advanced and human-like robots.
They want the robots to be capable of human qualities like feeling temperature changes, feel the sense of touch, feeling emotions, and much more. We will tell you about the top 10 latest robots in this article:
1. BellaBot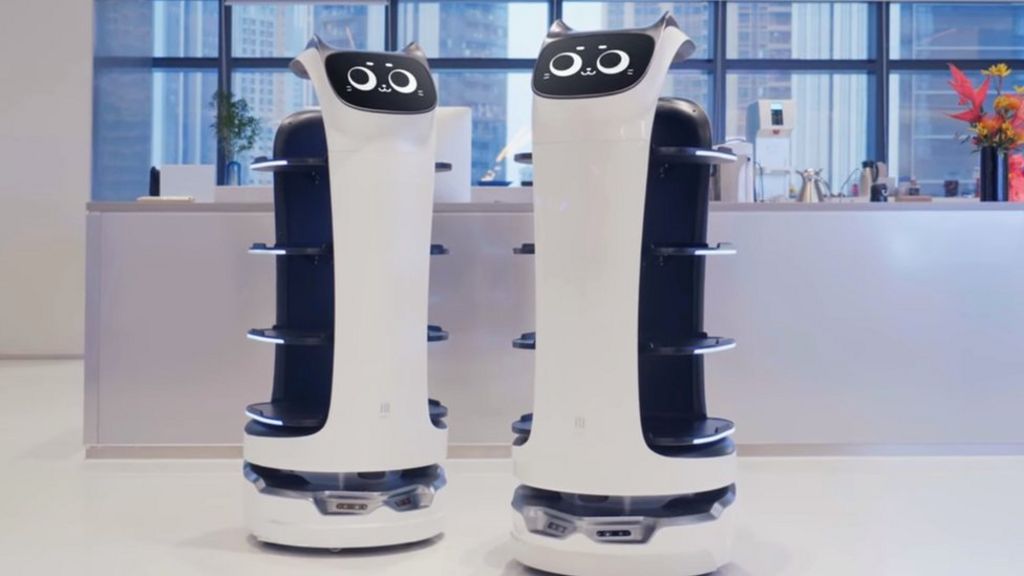 PureTech, a Chinese company, develop BellaBot. It is like a cat-faced delivery robot. The robot has a facility of multi-modal interaction. It also helps in the delivery of food in an easy way. It has so many features like a vision camera, lidar, IMU, encoder, an RGB-D depth camera, and ultrasonic radar.
2. Ballie
Ballie is a rolling robot assistant developed by Samsung. It is intended to assist the users around the house. The robot can understand and react to the needs of the user around the house. The Ballie also has an On-device AI that helps it to seek solutions for people's changing needs.
3. C-Astra
Developed by Invento Robotics, an Indian company, C-Astra is a type of smart LiDAR robot. The robot helps in disinfecting surface areas and also in screening patients. It has a UVC light installed in it to disinfect buildings and thermal cameras to check body temperature.
4. Mars Cat
Elephant Robotics, a Chinese company, has developed Mars Cat. It is a bionic intelligent home robot designed to give comfort to the users. It can sense your touch, react to your voice, and also recognize your face. It consists of quad-core Raspberry Pla and can do image recognition, distance perception, and much more.
5. Jivaka
Jivaka is a type of remote-controlled robot that helps as a virtual healthcare worker. Parel Workshop of Central Railways India designs it. The robot can check the blood pressure, oxygen saturation level, body temperature of the patient, and much more.
6. Neon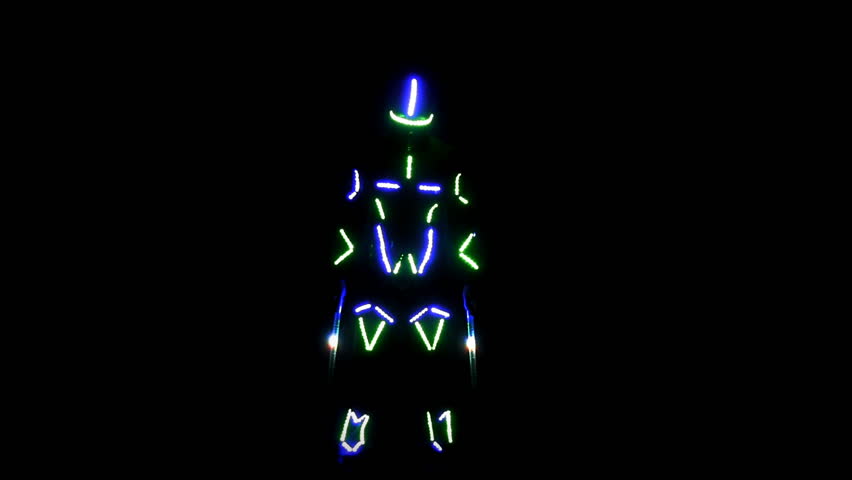 Samsung's Technology and Advanced Research Labs STAR developed a robot named Neon. It is a type of computationally created virtual being that not only looks like humans but also acts like a real human being. It can show emotions, communicate with us, learn from experiences, and also can create memories of its own.
7. PowerEgg X
Developed by Power Vision Robot Corporation, China, PowerEgg X is a high-quality drone that can be used for highly dynamic aerial photography. The user can control real-time 1080P image transmission from a distance of 3.7 Mile. It includes a strong face recognition feature and has a flight time of 30 minutes.
8. Surena IV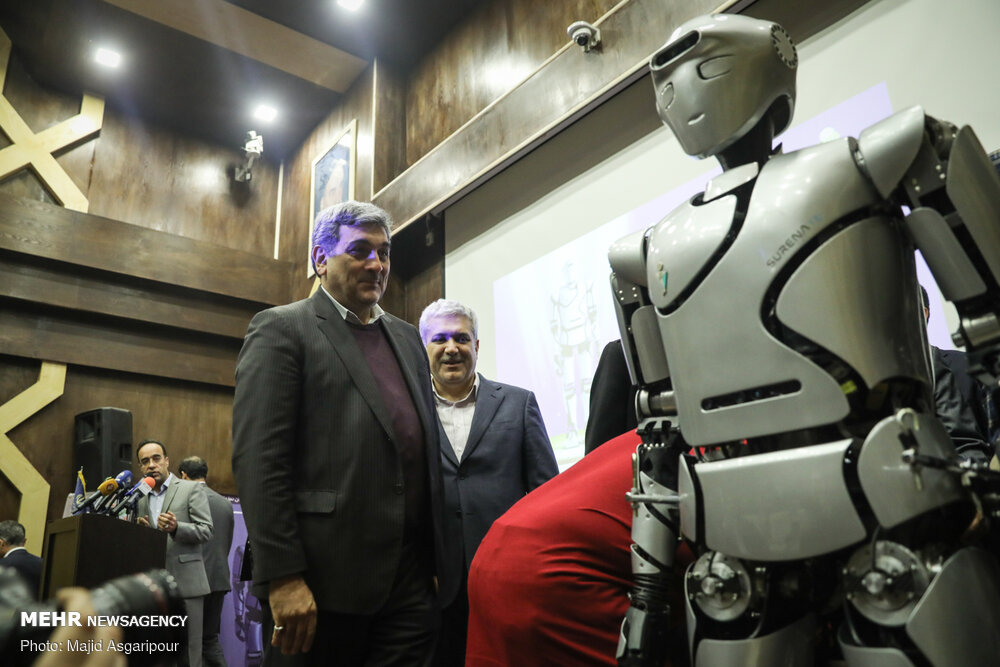 Developed by Iranian scientists from the University of Tehran, Surena IV is the most advanced humanoid robot. It can do several things like humans such as grasping a water bottle, writing names on board, mimicking a human's pose, etc. The robot has a whole-body motion controller that adjusts its posture continuously to avoid falls.
9. Stretch RE1
Designed by Hello Robot, US, Stretch RE1 is a low-cost mobile robot used for helping people at homes as well as workplaces. It includes a gripper, a computer, sensors, and software including Python interfaces and ROS integration.
10. Vyommitra
Vyommitra is a female-like humanoid robot created by the Indian Space Research Organisation and it is capable of doing tasks like humans and is also about to fly in the first unmanned flight as part of the first human spaceflight program (GaganYaan). The robot can speak two languages and can also mimic the human crew.